Best Resume Writing Service in kolkata
We are one of the leading, resume-writing service provider in INDIA Read More
Franchise
We are an authorized and WB registered company helping today's youth to find the job of their dreams....
Regional Manager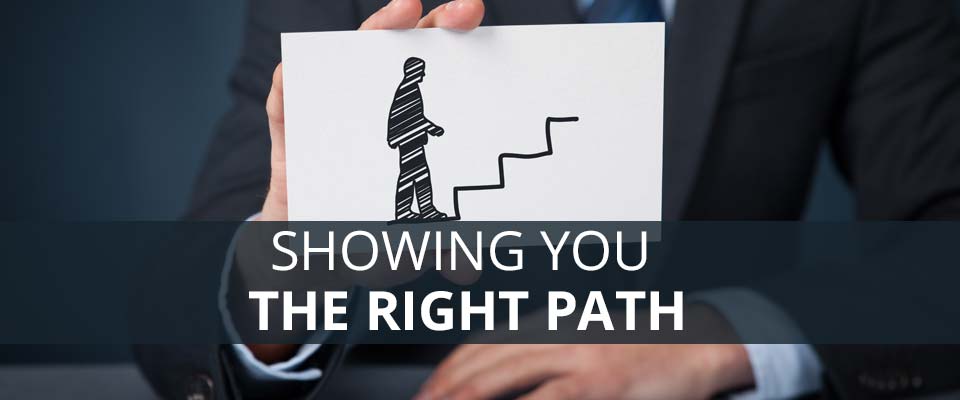 REGIONAL MANAGER
Regional managers are in charge of multiple stores throughout a large physical area. Depending on how the company operates, a regional manager may be in charge of stores in one county or across multiple states. Regional managers determine the operational practices of all stores in the area, making sure each runs smoothly, cleanly, complies with marketing and sales campaigns and meets budget and sales goals. Regional Managers interview, hire, coordinate and discipline store managers, and check in on individual stores to make sure the store is stocked, clean and in proper working order. Regional managers create and maintain budgets, and coordinate with and report to senior management in the company.
We, at Flipjobs Hr Consultancy, with our rich database that is regularly updated, assist the companies to be in sync with the advancing working methods, by offering them the candidates that have high level of expertise, experience and a deep understanding of the industry.
With our in-depth understanding of the industry and our clients, who work as our partners, we are able to provide you the best of the candidates in the industry, within the parameters specified by you.