Best Resume Writing Service in kolkata
We are one of the leading, resume-writing service provider in INDIA Read More
Franchise
We are an authorized and WB registered company helping today's youth to find the job of their dreams....
Back Office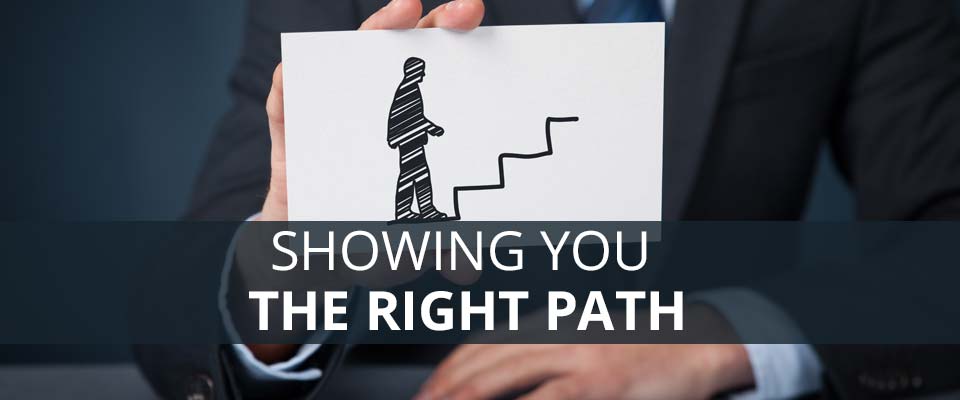 A back office executive is the backbone of any organization. Being a back office executive is not easy. On the contrary it is a very responsible job which can be handled only by equally responsible people. The job of a back office executive, in the simplest terms, is supporting the front office and management of the organization by data processing and management, keeping records, assisting in research and development by surveying the market, analyzing data and accounting and financing. In other words, it is everything that is required for the company to take a step towards development.
A back office executive is a hard working fellow who provides help and support to the front office for their day to day activities. As the job involves a lot of responsibility, one who can achieve success in it can go a long way to develop trust and build healthy relationships in the corporate world.